the gift of guilt
posts displayed by tag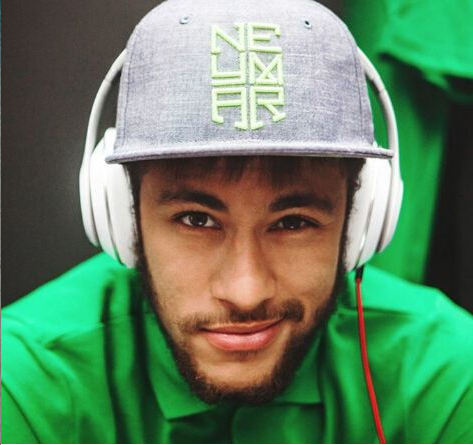 août 08 2016
10 sur 10. Cette semaine, la 50e Casque d'or est olympique avec le sourire de Neymar et dix sons tous azimuts, de la techno de Weval au metal des français de Gojira, en passant par la folk de Frally Hynes pour la B.O. de la série "Banshee" ou le punk vintage des Middle Class. ezik accumule les médailles, pour ton plaisir l'ami(e).
1- S.R. Krebs "Big Shot" (2014)
2- Weval "Gimme Some" (2014)
3- Junior Murvin "Cool Out Son" (1979)
4- Paul Ritch "Run Baby Run (original mix)" (2013)
5- Bomb the Bass "Megablast" (1988)
6- King Mud "Back It Up" (2015)
7- Frally Hynes "Broken Town" (2016)
8- The Middle Class "Out Of Vogue" (1978)
9- Gojira "The Gift of Guilt" (2004)
10- Woodkid & Nils Frahm "Winter Morning II w/ Robert De Niro" (2016).
Playlist ezik : Casque d'or #50
Playlist ezik : Casque d'or #50