blue states
posts displayed by tag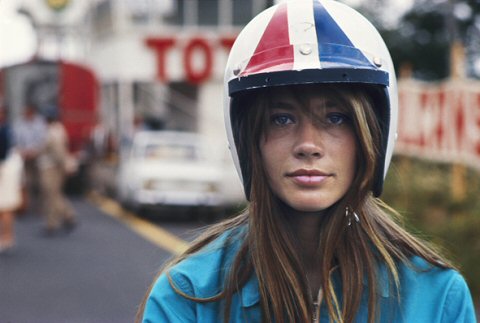 sept 13 2016
10 sur 10. Cette semaine, la 51e Casque d'or invite le rappeur fétiche du "Nocturama" de Bonello, un songwriter né au Nicaragua, un groupe psyché des Antipodes seventies, une bande disco, une Montpelliéraine, une Madonna faussement black, un Kim vraiment Gray, un nouveau Sugar Man, africain celui-là et un shaman multi-instrumentiste. Des nouveautés et du vintage, c'est tout ezik en dix pépites.
1- Chief Keef "Traffic feat. Lil Reese" (2012)
2- Cameron A G "Way Back Home" (2016)
3- Tamam Shud "Clean It Up" (70′s)
4- Serious Intention "You Don't Know (Special remix)" (198′)
5- Julsy "C'est pas grave" (2016)
6- Blue States "Season Song" (2002)
7 The Black Madonna "A Jealous Heart Never Rests" (2013)
8 Kim Gray "Perfume Ghost" (2016)
9- Odion Iruoje "Ikebe" (1983)
10- Thunder Tillman "Exact Location of the Soul" (2016).
Playlist ezik : Casque d'or #51
Playlist ezik : Casque d'or #51